"Probably THE Largest Lighted Christmas Parade in Minnesota! "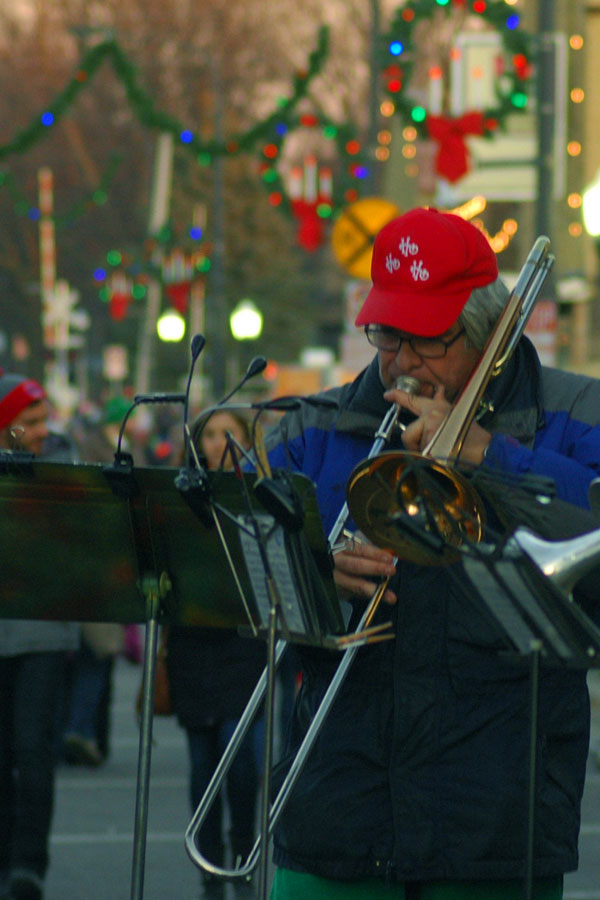 Parade
Probably THE Largest Lighted Christmas Parade in Minnesota!
Starting at 5:30 w/ Fireworks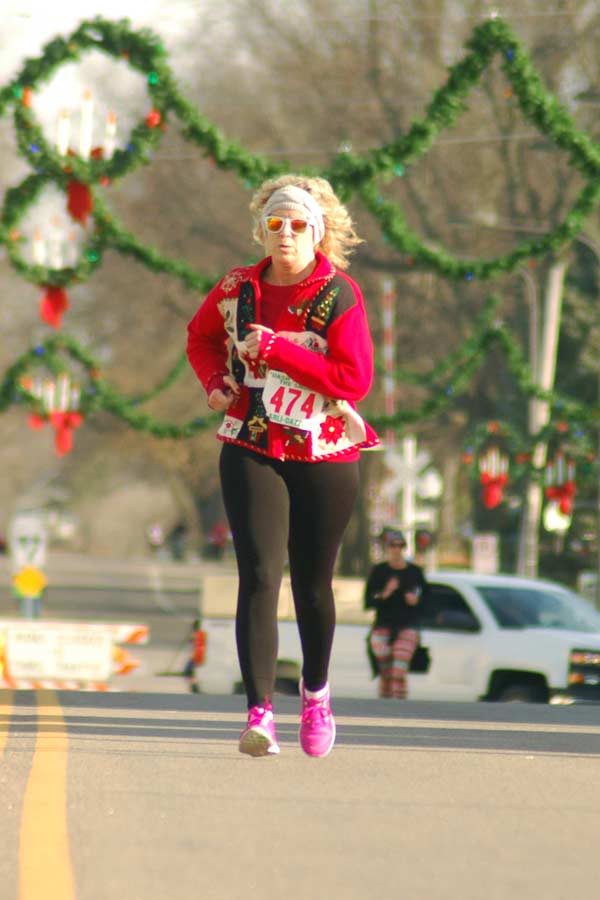 5K Dash Through the Snow
Registration @ 11am
Race Starts @ 12:30pm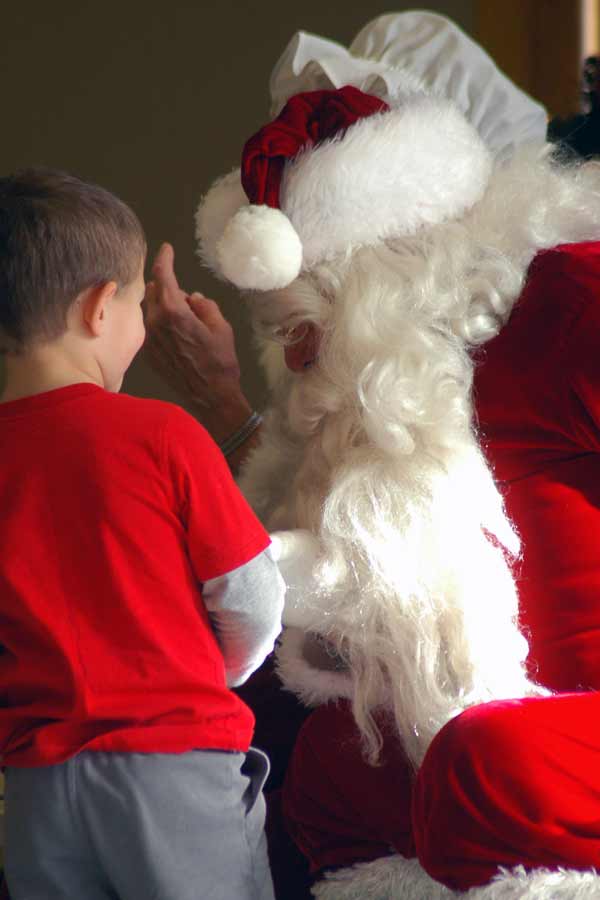 Santa Day & Kids Events
Pictures w/ Santa, Cookies, Games, Crafts & More!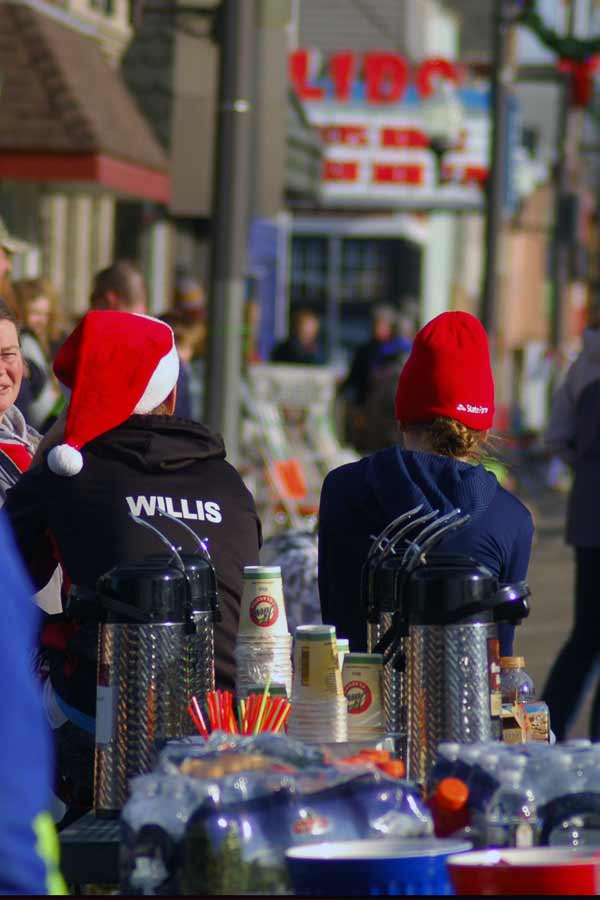 Vendors & Local Businesses
Lots of vendors and local businesses with Food, Crafts, & More!